"Elevate a luxury denim brand."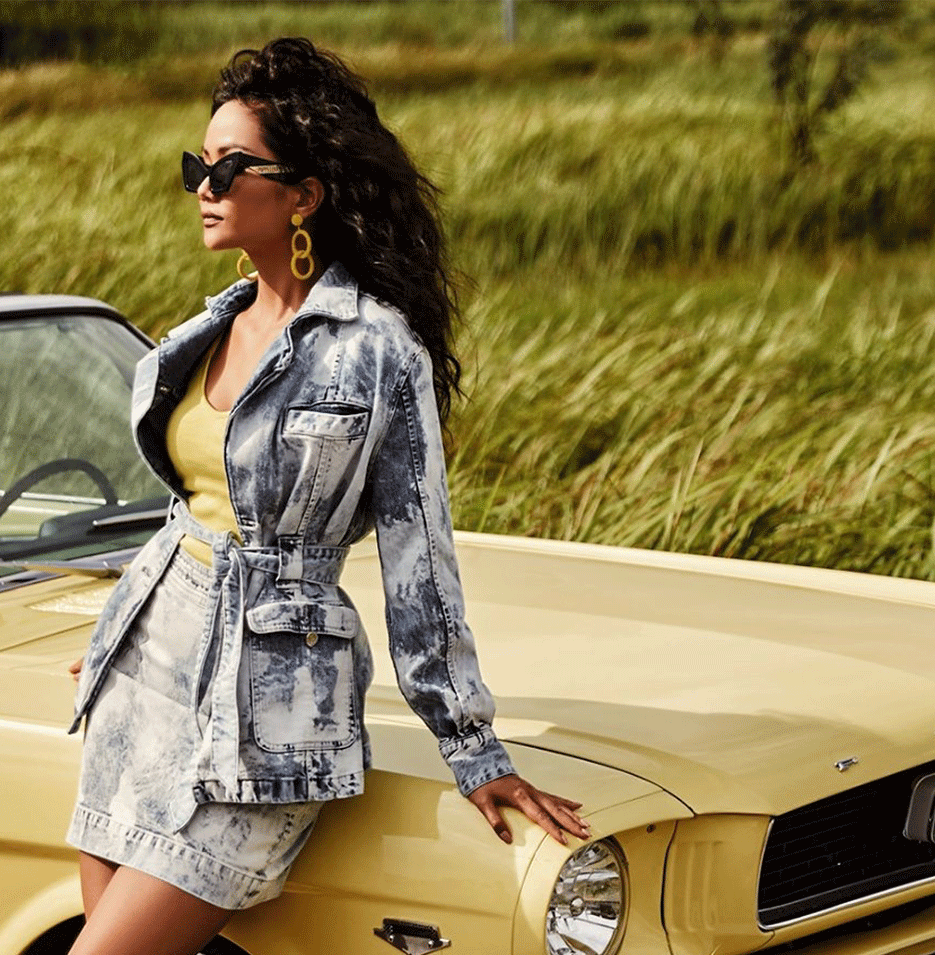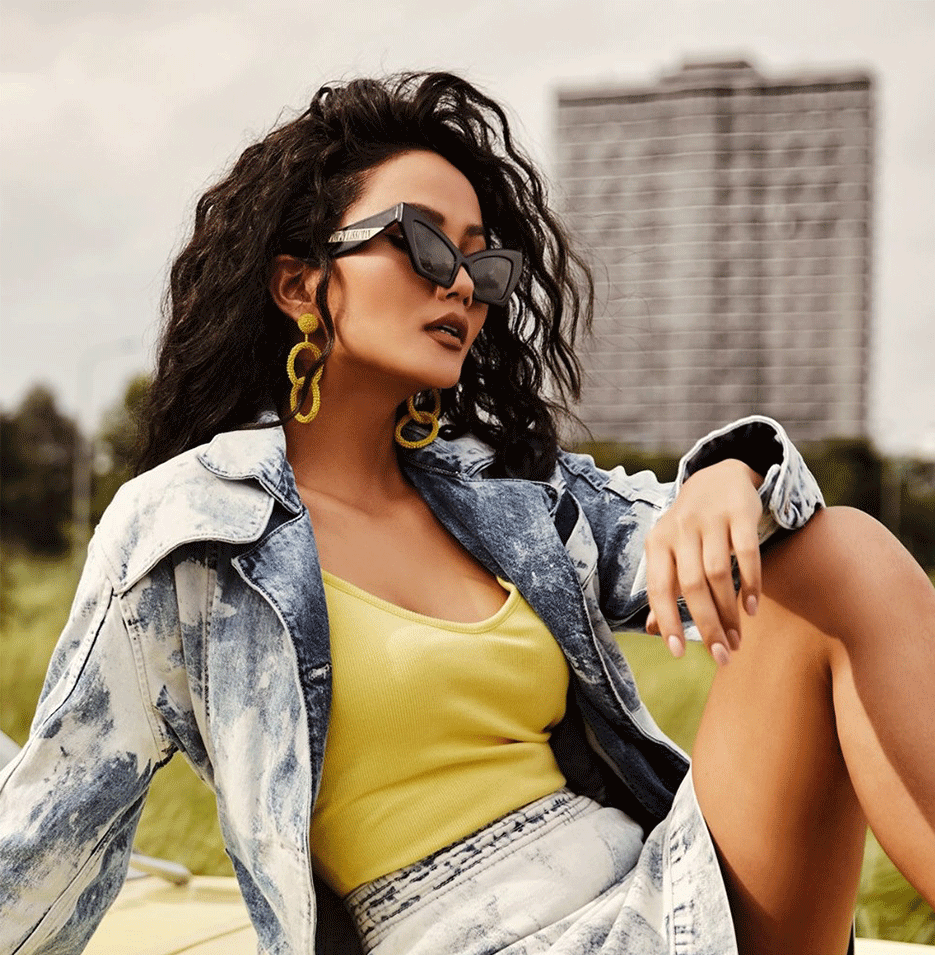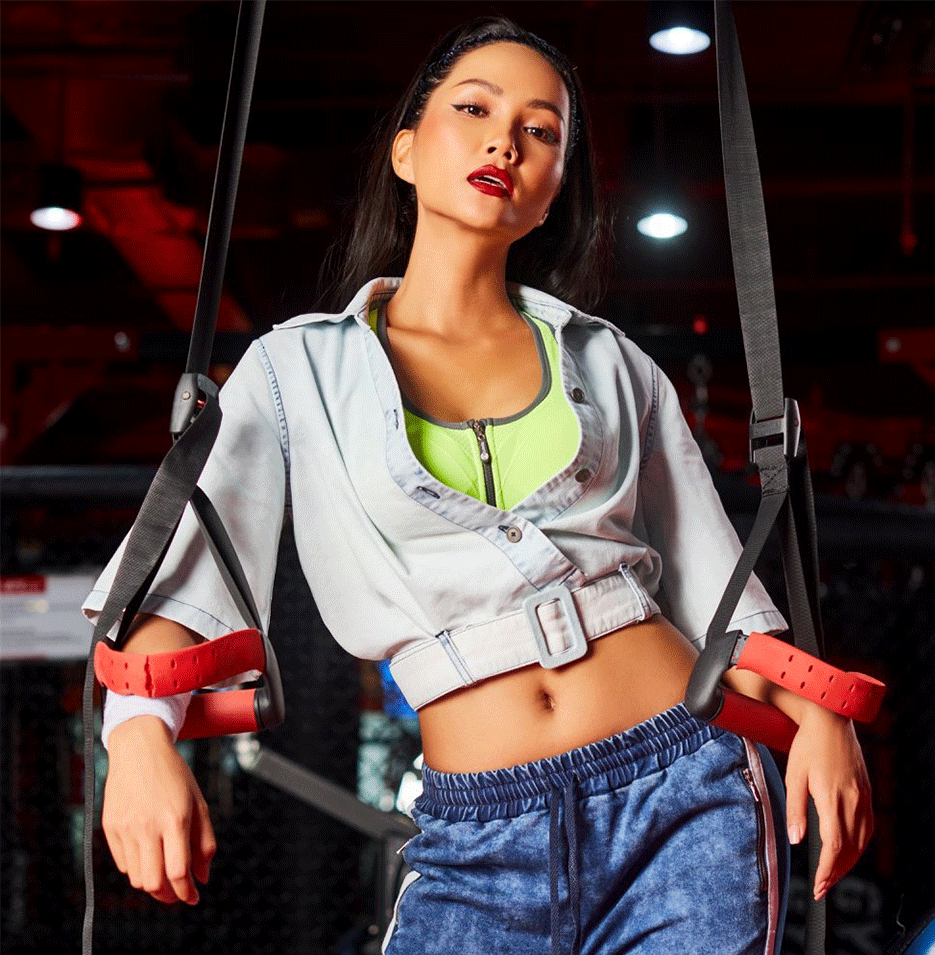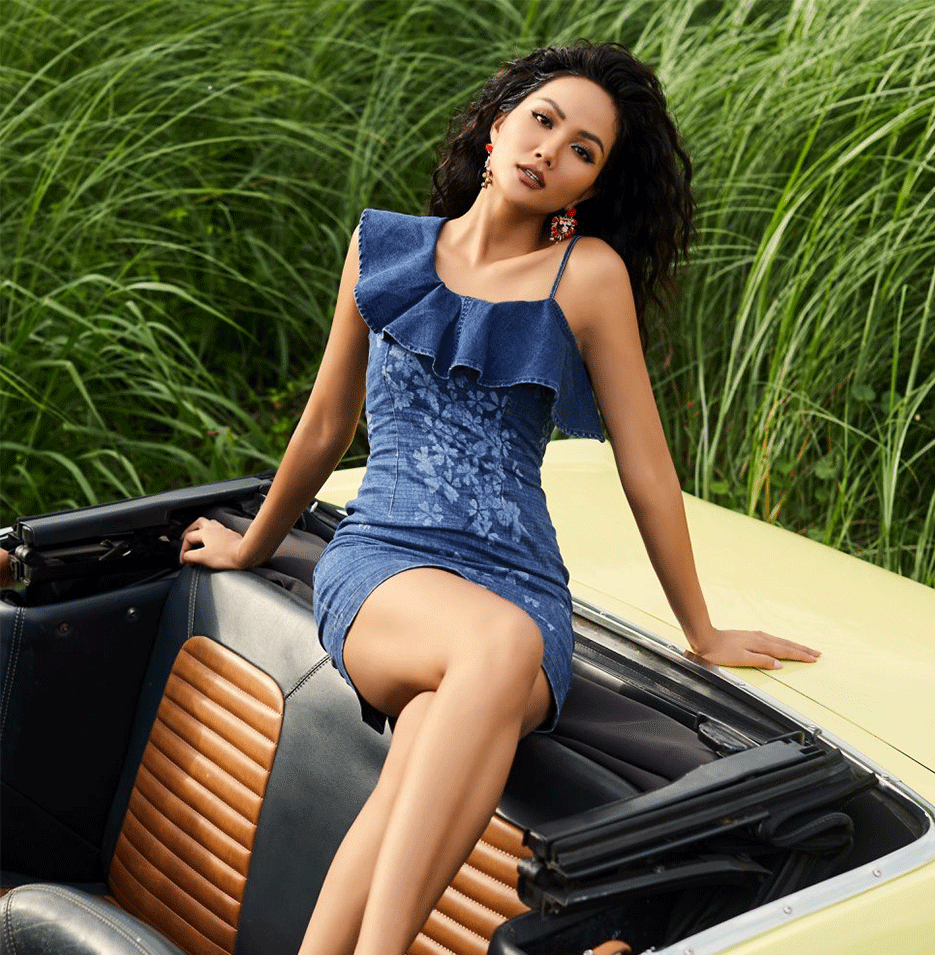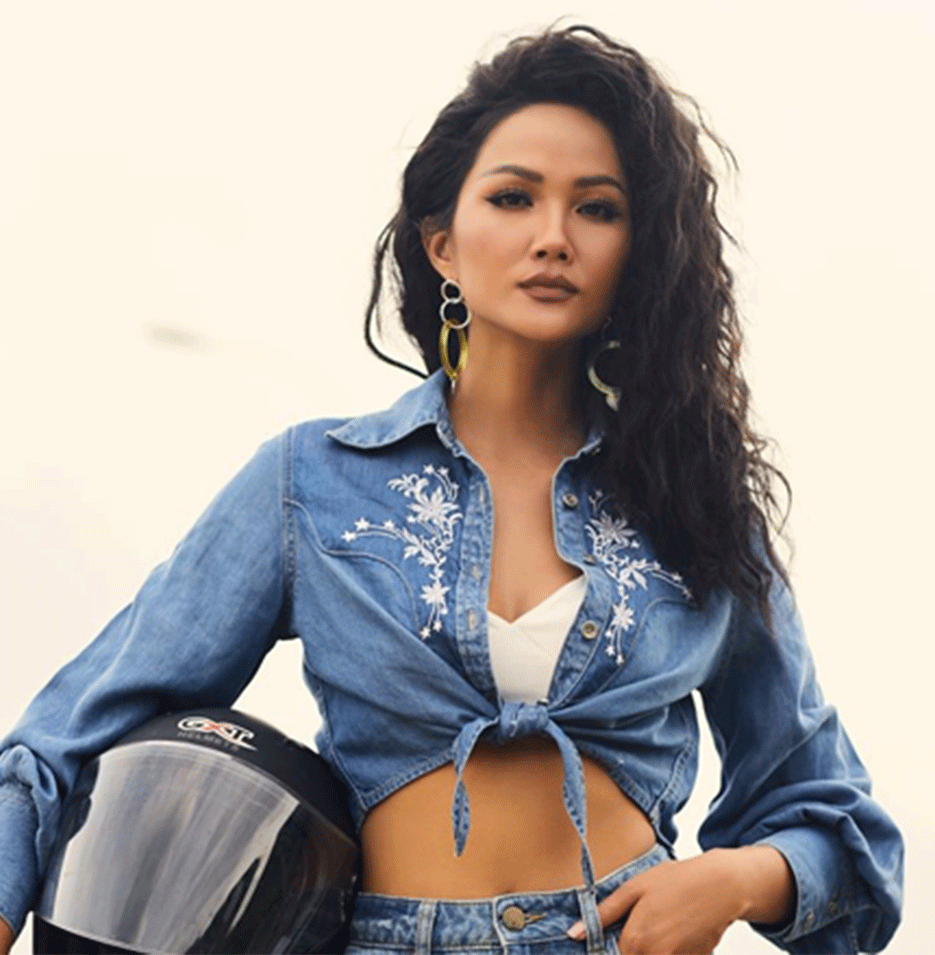 How can define a confident, stylish character but no less unique?
We have communicated a dynamic, signature look and feel to improve fashion credibility and consistency with Miss Universe Vietnam H'Hen Nie. She has become brand ambassador of V-Sixtyfour since 2018.
H'Hen Nie transformed her lifestyle with the best Fall – Winter 2018 Denim Collection "Memory Lands" of V-Sixtyfour.