"Biti's for Women: Change Your Girls' Destiny"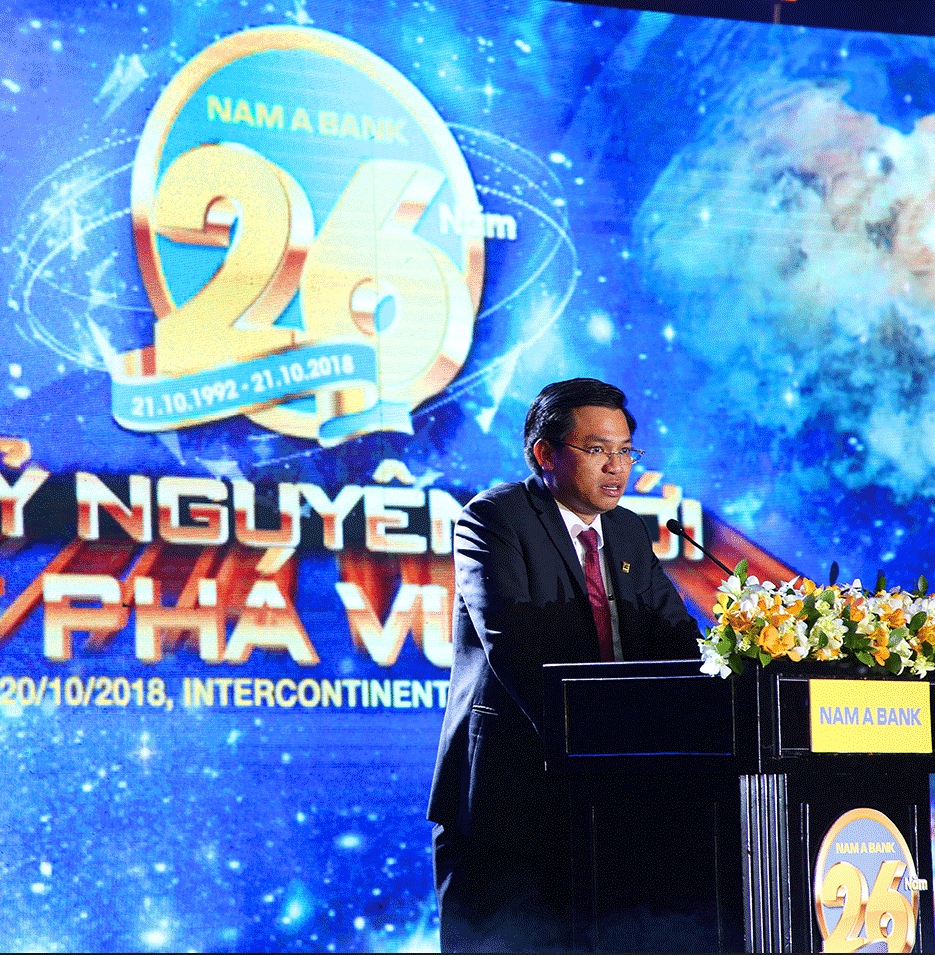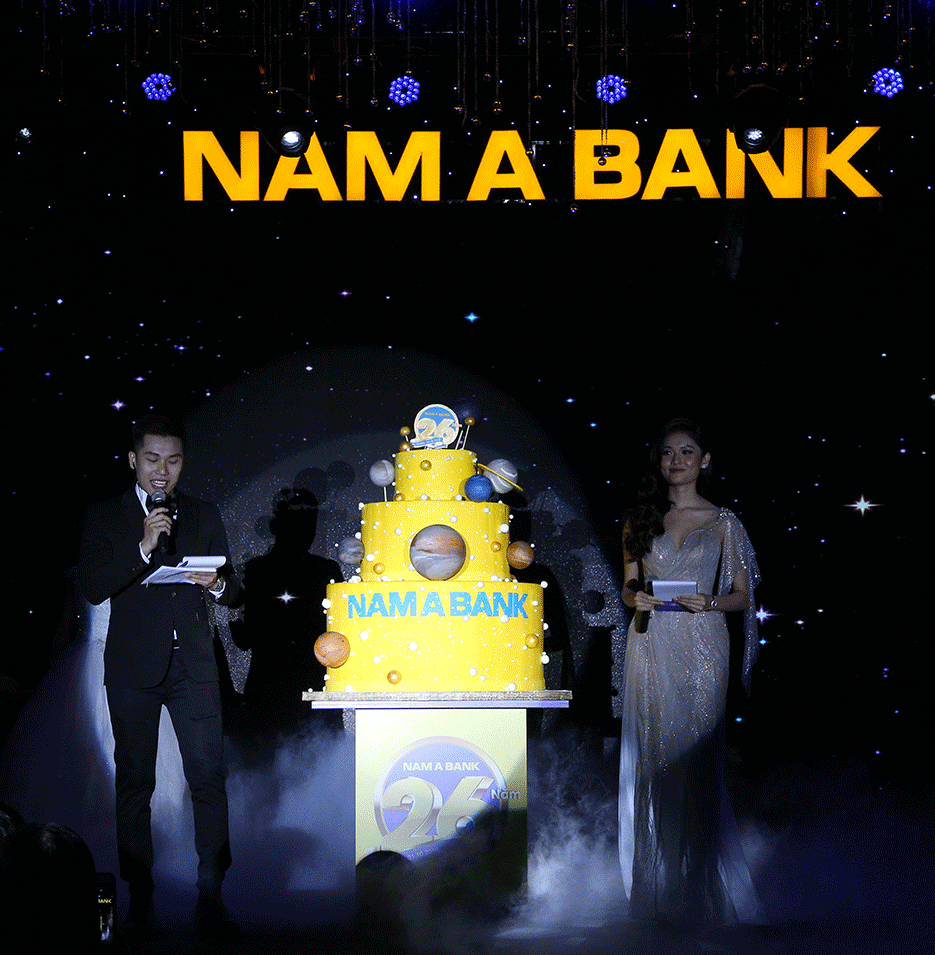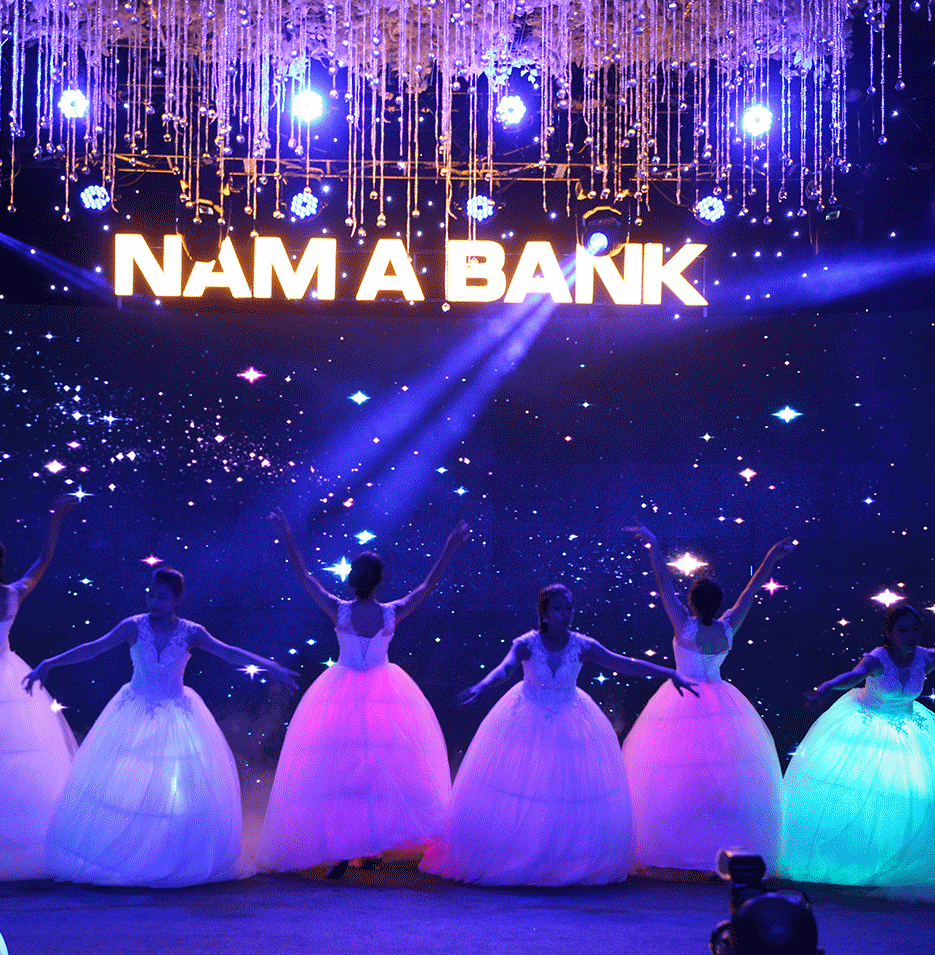 CONTEXT – 4.0 REVOLUTION ON BANKING
2018 is a special milestone which brought Nam A Bank into a new era – a digital era.
In 2018, with the trend of technology revolution 4.0, Nam A Bank has marked a breakthrough step of revolution, at which introducing a series of technological innovations and a complete new brand identity.
BIG IDEA – UNLOCK THE NEW ERA
Standing on the threshold of the digital era, Nam A Bank has unlocked the future and opened the higher level era, marking a long-reaching development path after the quarter-century.
With the main theme: Futuristic and digital, this event has impressed all the board of director Nam A Bank and other 350 other guests. This was one of the most impressive events of Nam A Bank.