"A strategic plan, along with real time marketing for the Real Estate sector."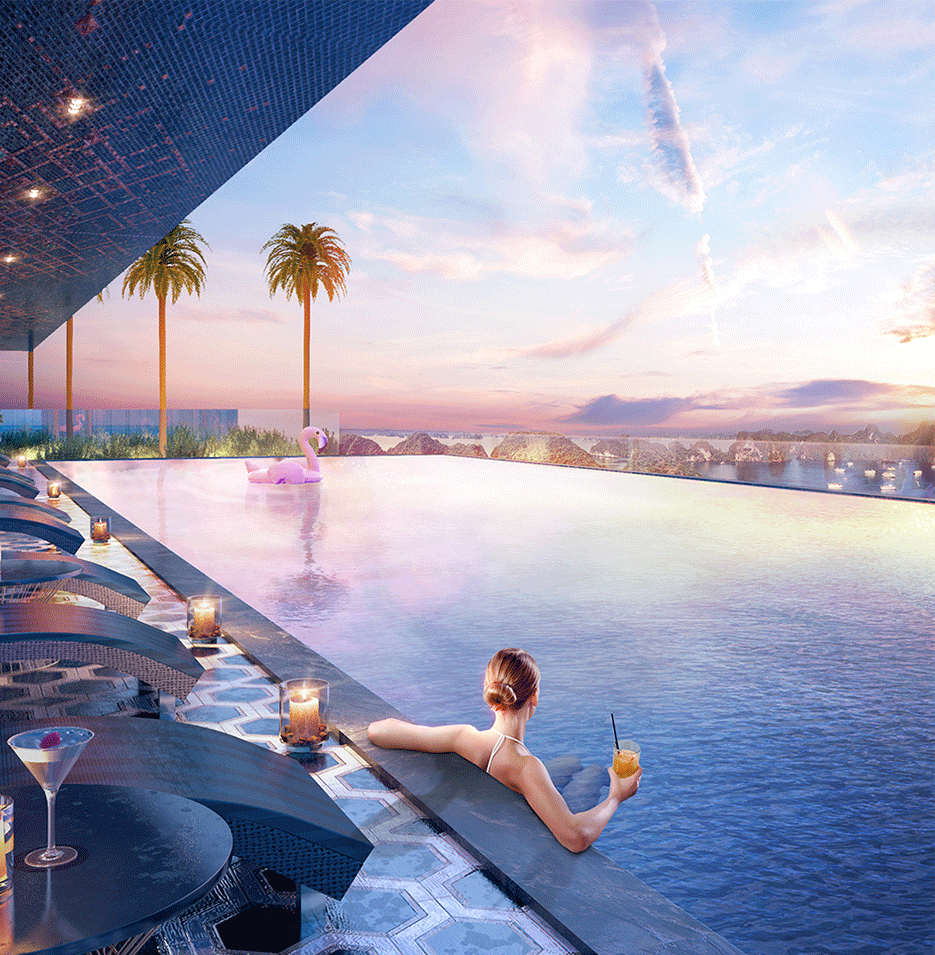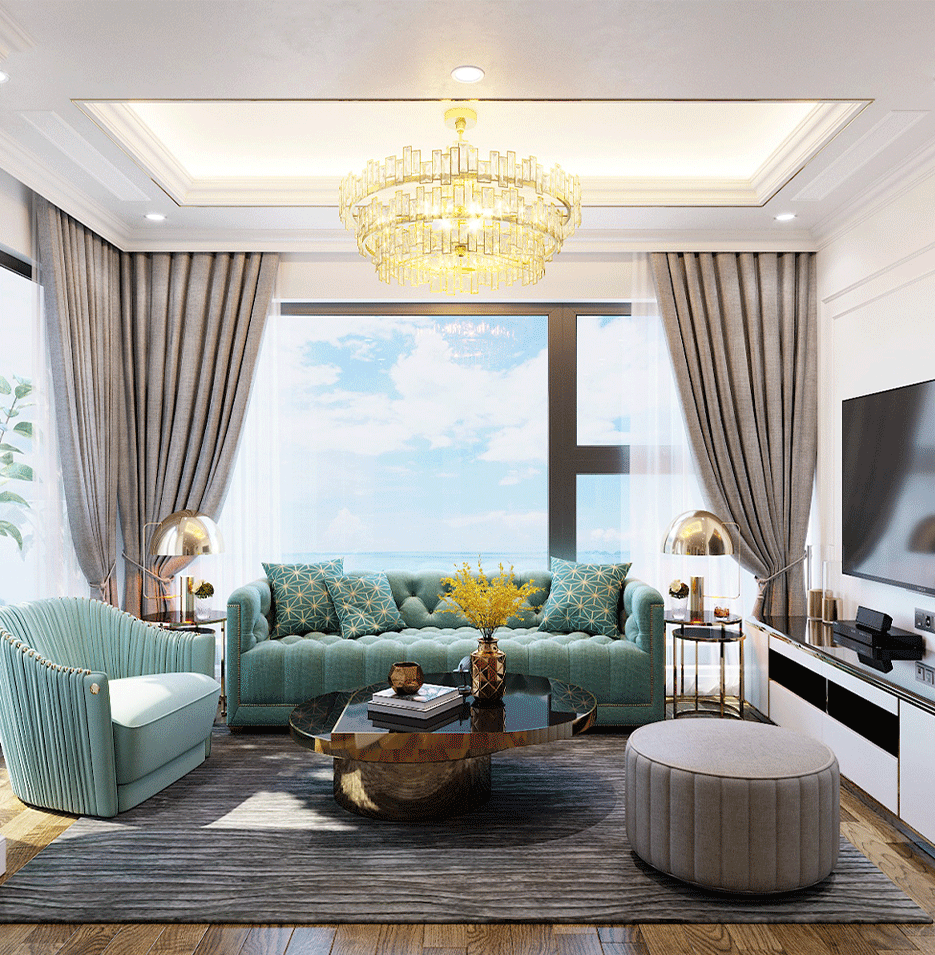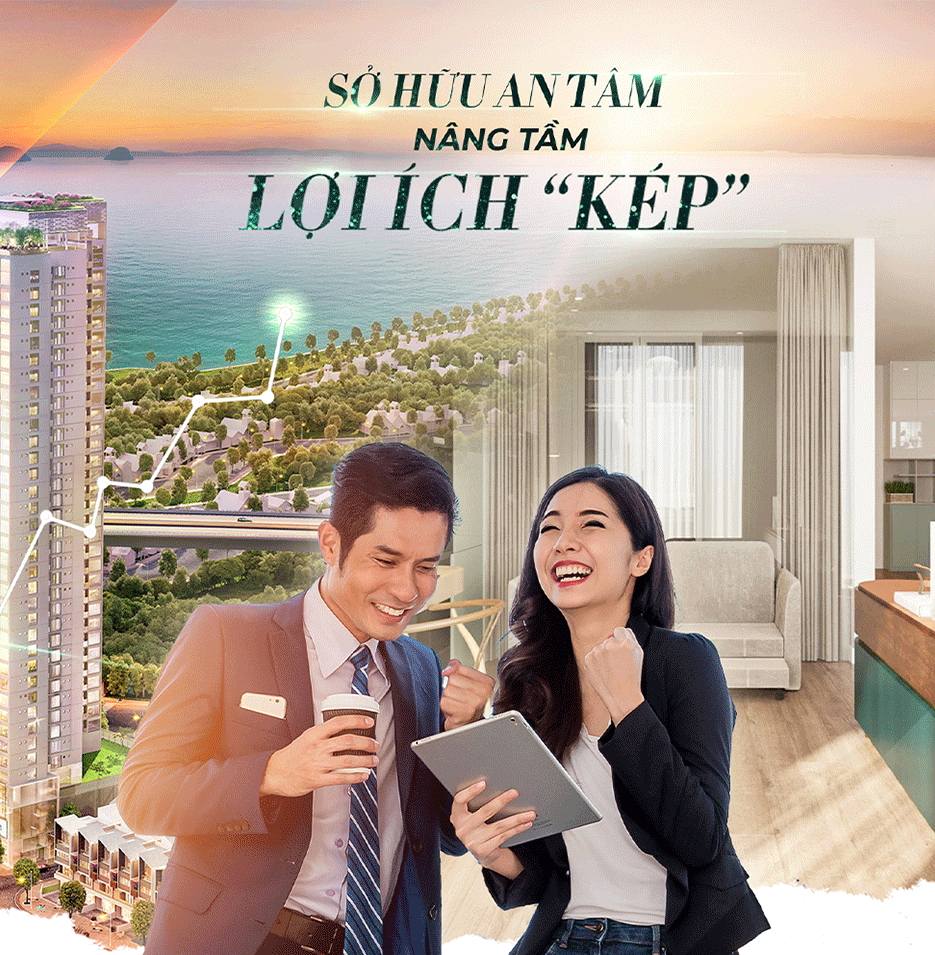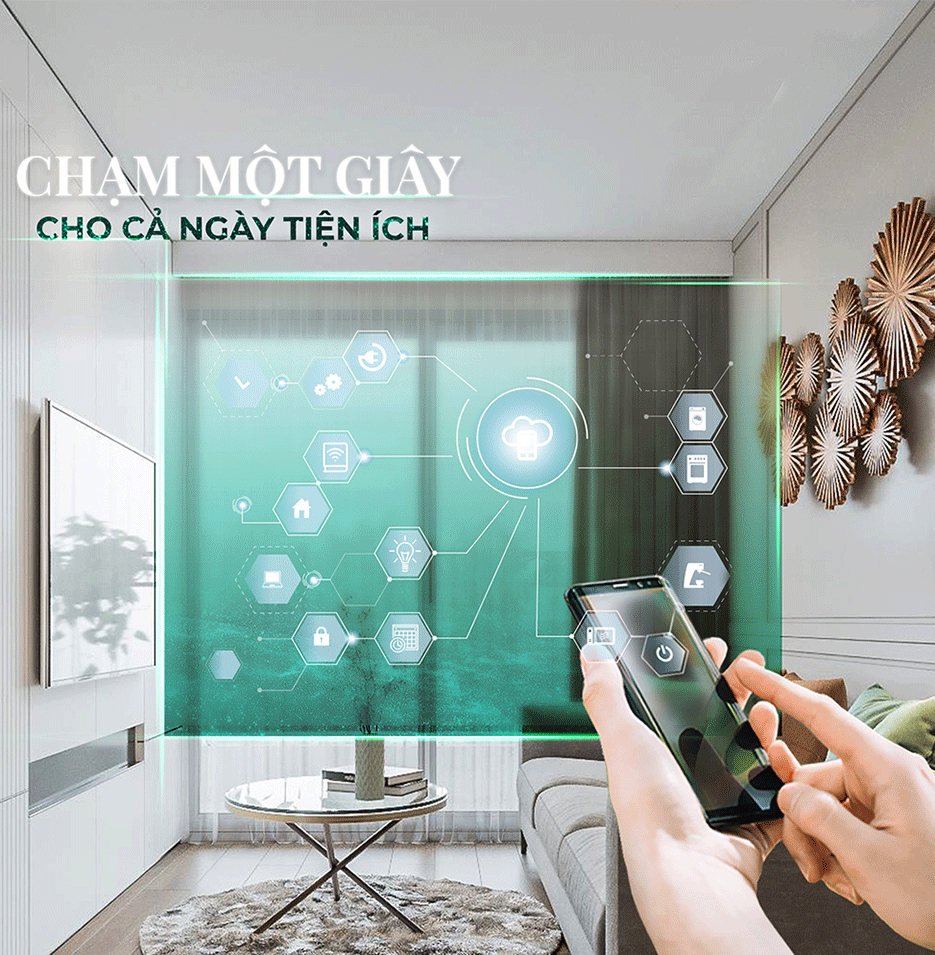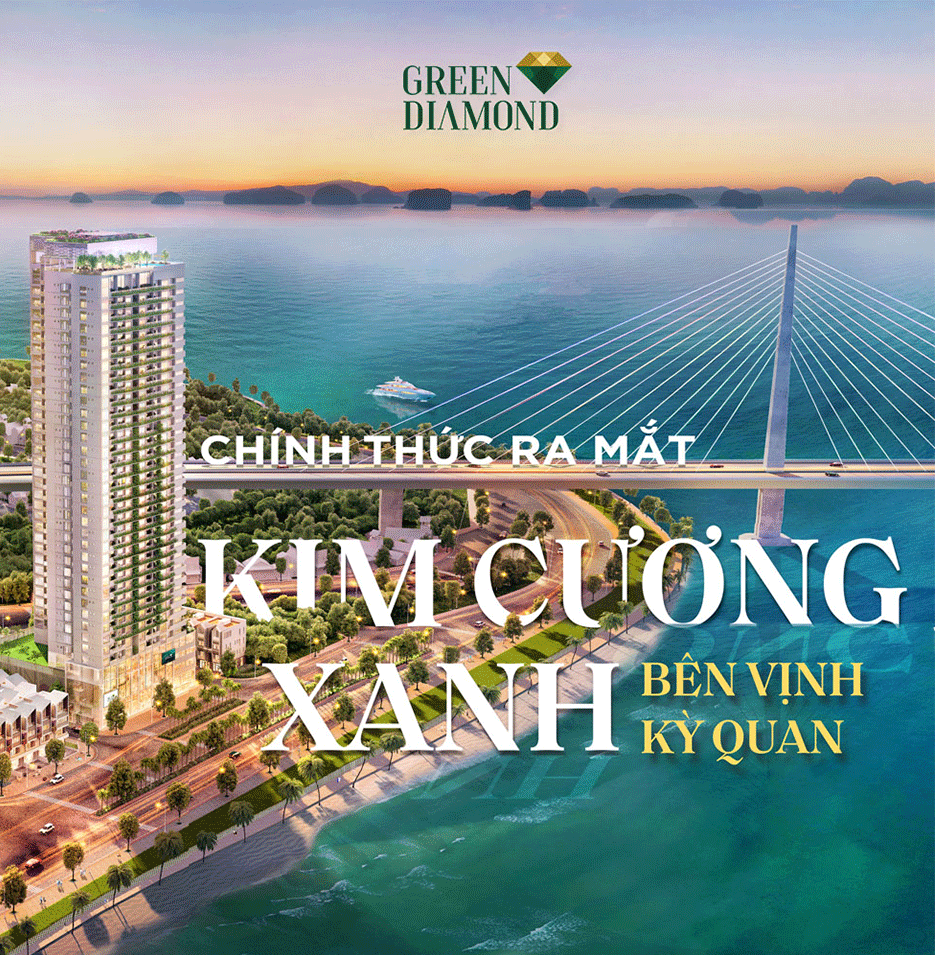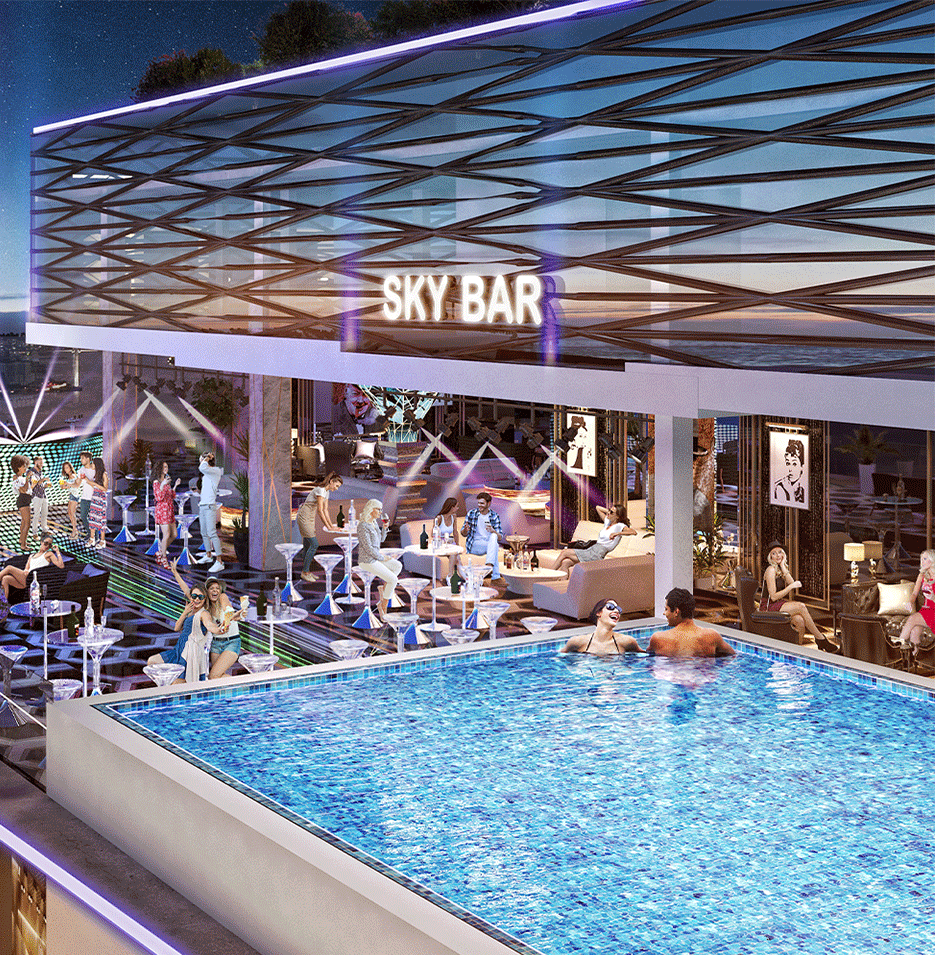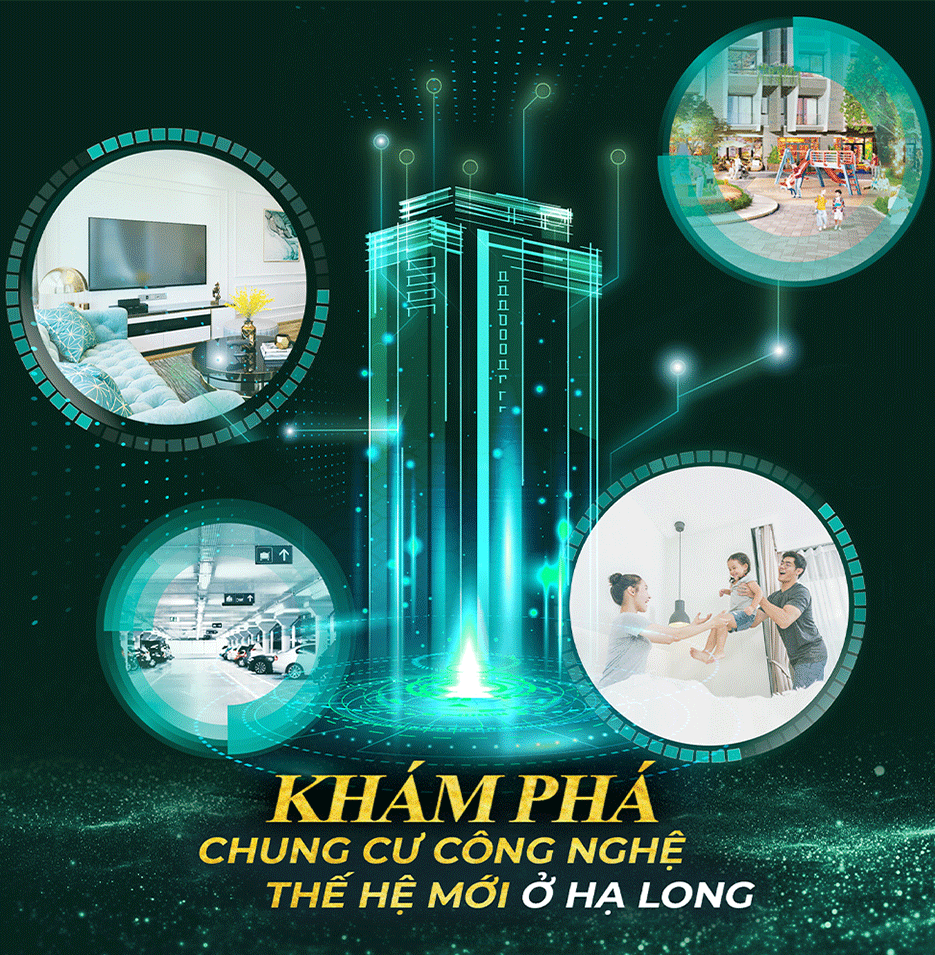 CHALLENGE
Ha Long property market has shifted. Second-house with 5 star services are booming and extremely competitive in Ha Long. Does it sound impossible to build brand awareness in a new market while competing with the leading Real Estate brands in Ha Long: Vinhomes, Sun Group, BIM Group, FLC?
ACHIEVEMENT
· 360-degree media coverage.
· 60 official PR articles.
· Boost 107,000 search results in 0,19 seconds.
· 1,500,000 Impressions
· 50,000 views and engagements.