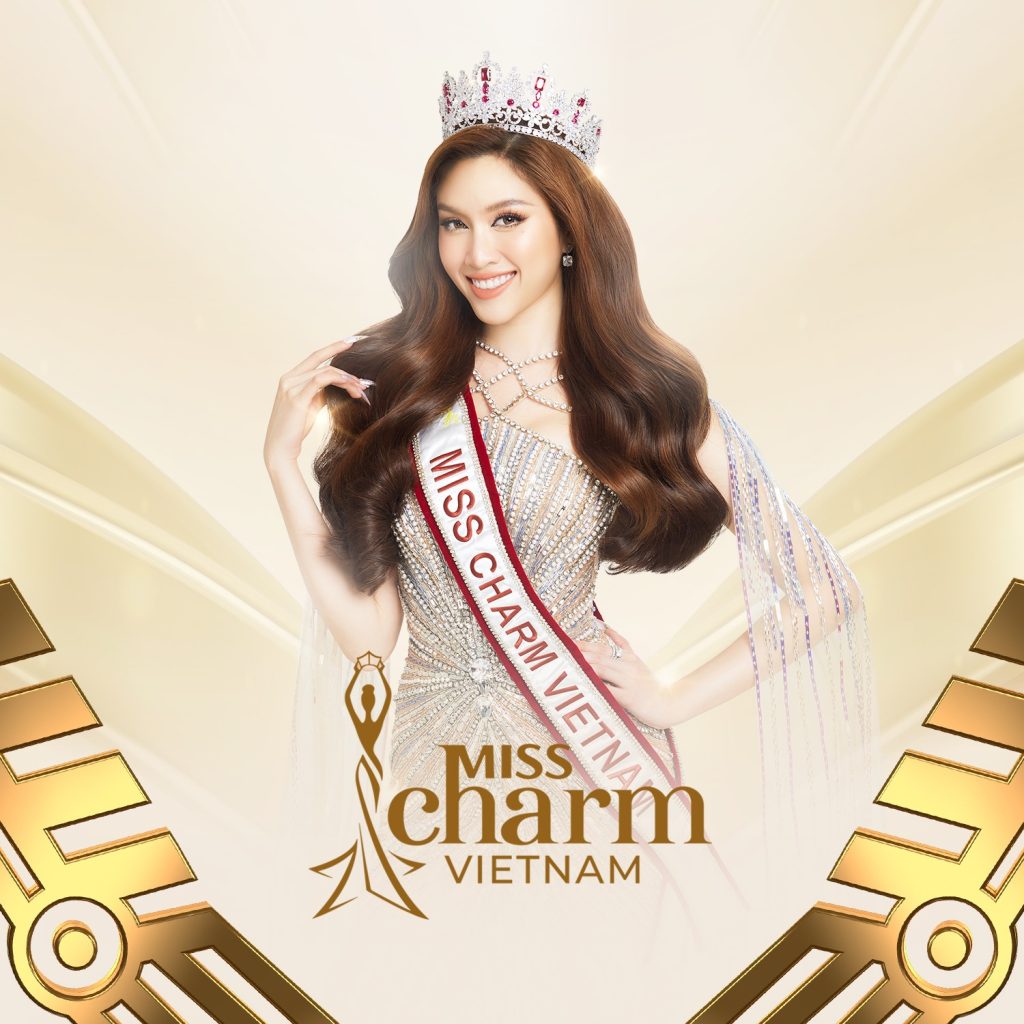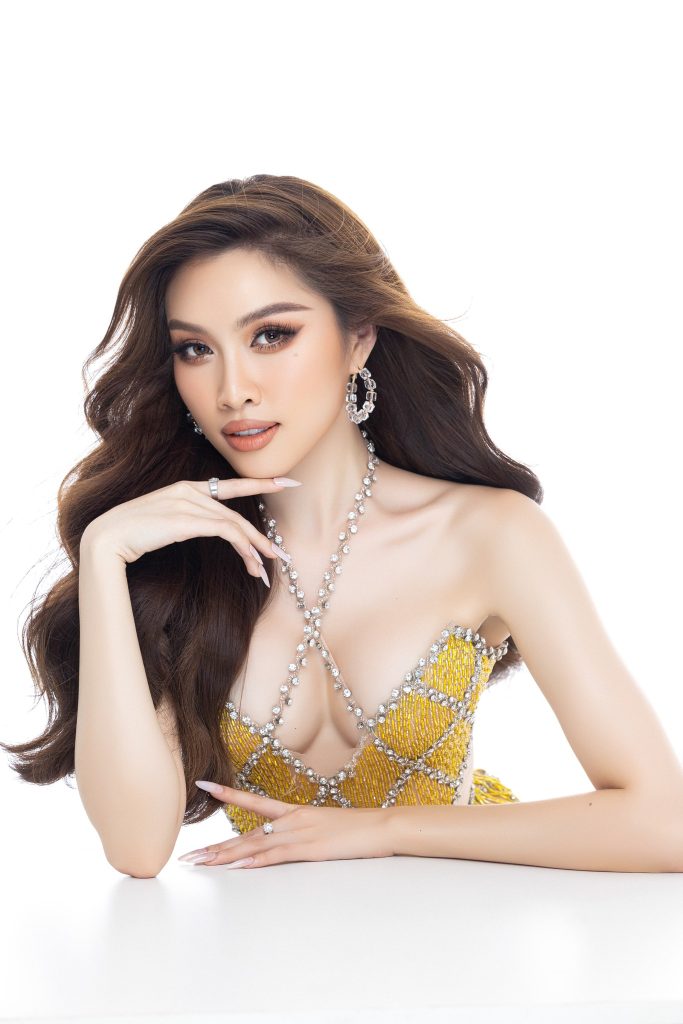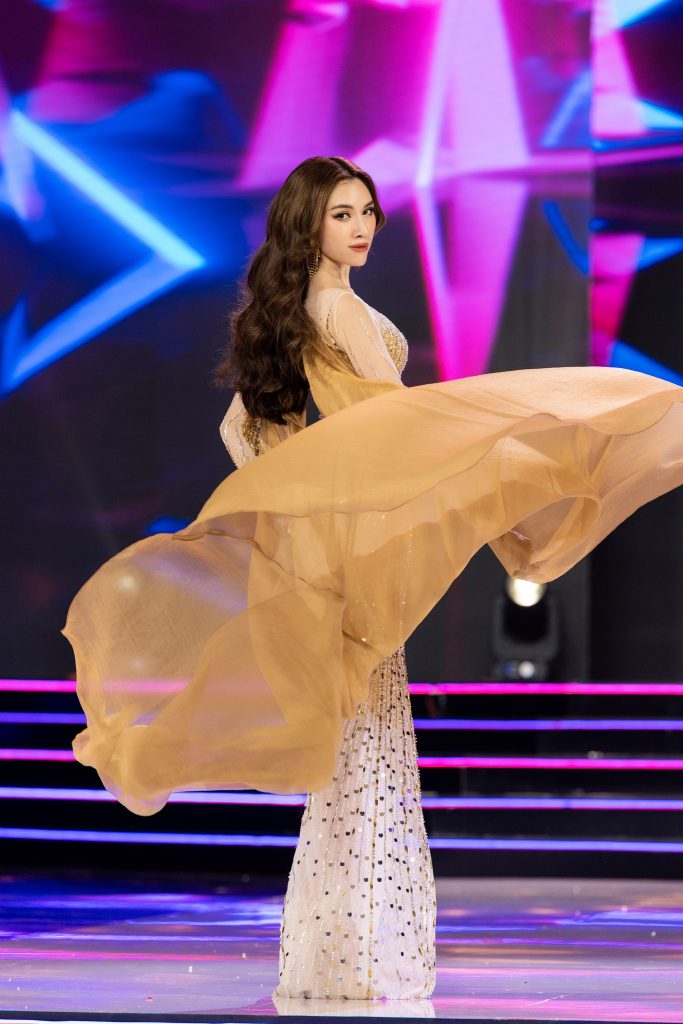 ROAD TO MISS CHARM 2022 – ĐẶNG DƯƠNG THANH THANH HUYỀN
Miss Charm is an international beauty pageant, which is founded by Elite Model Management Company.
UniMedia is the organisation that will be responsible for appointing a representative for Vietnam to compete in Miss Charm 2023.
The objective of the competition is to promote Vietnamese culture, tourism and education to the world.
Dang Duong Thanh Thanh Huyen officially represents Vietnam to participate in Miss Charm 2023 which will take place in February 2023 in Vietnam.