"An emotional and digital led approach to dietary supplements marketing"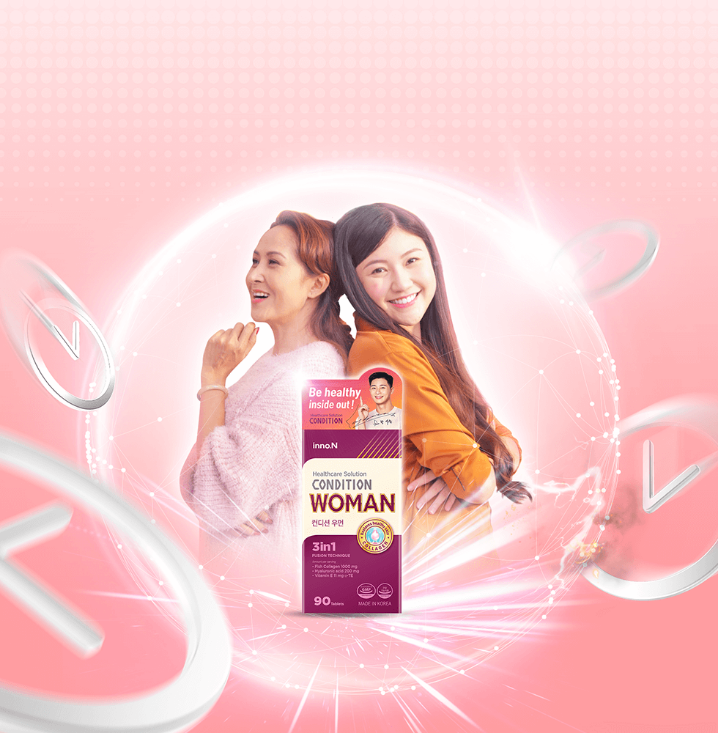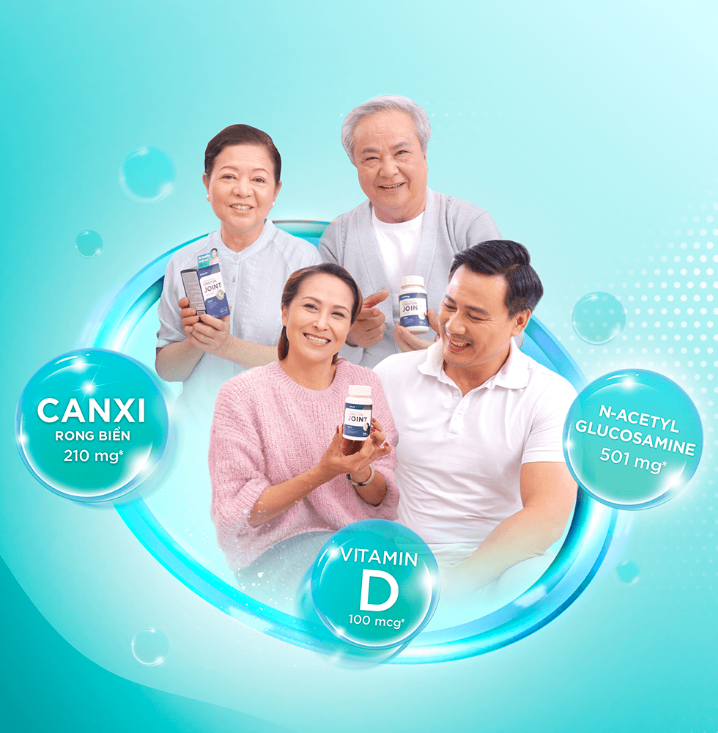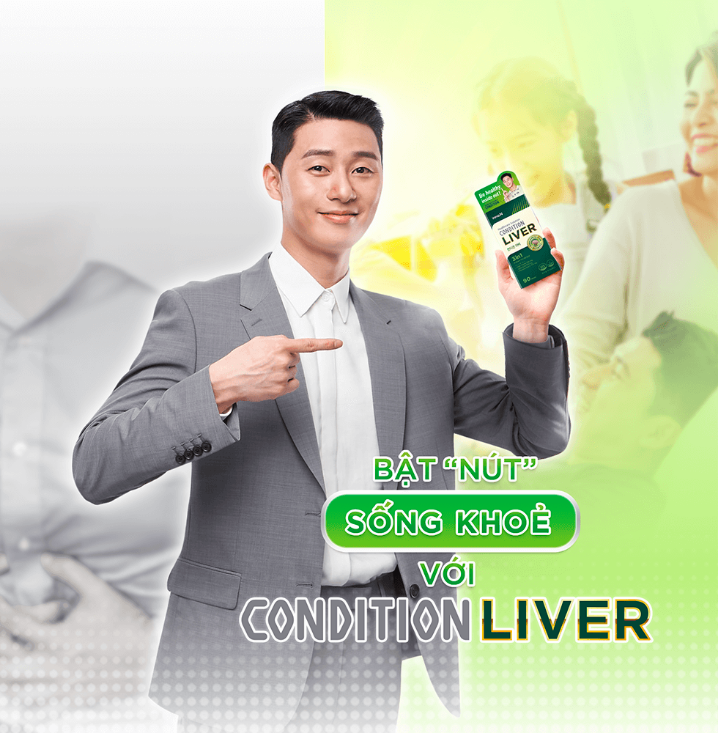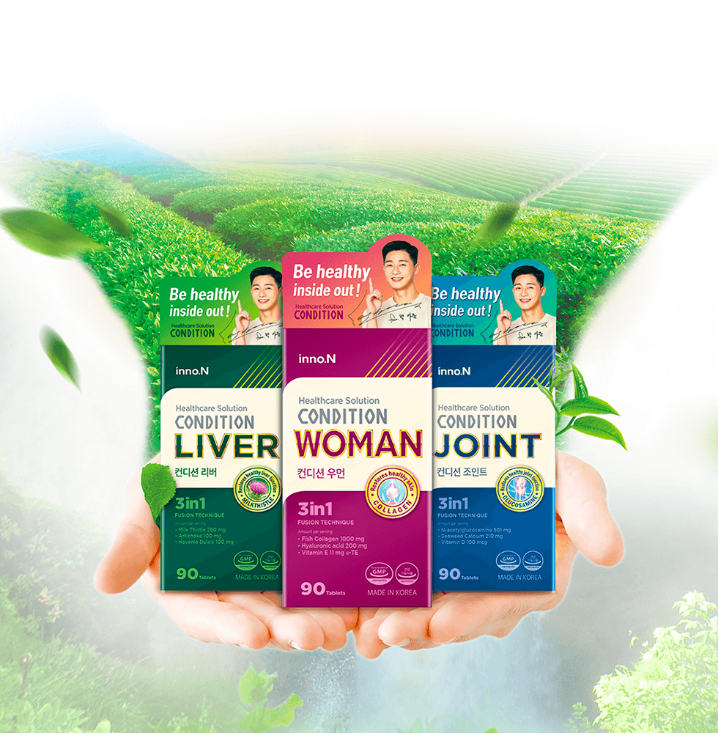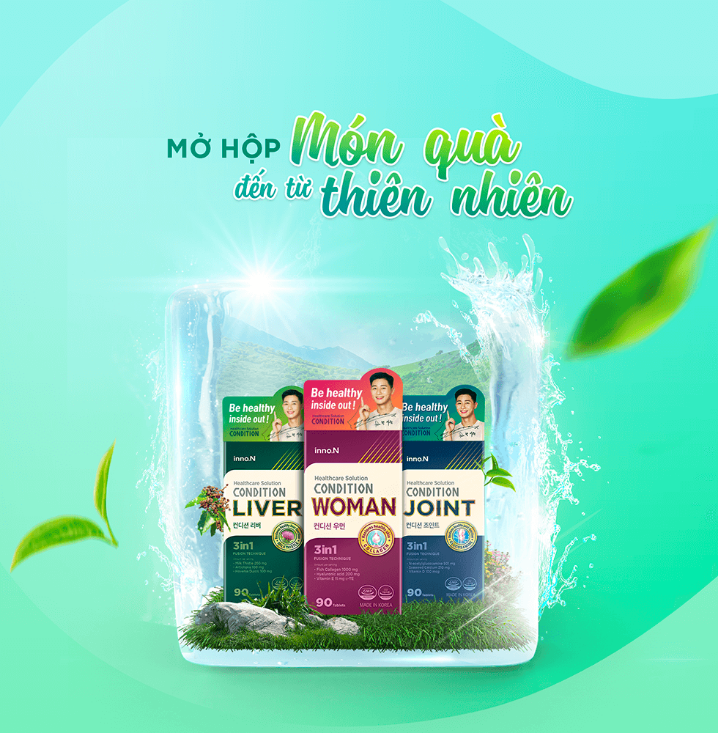 CHALLENGE:
How could we build brand awareness while competing with the leading dietary supplement brands in the Vietnam market: Nutrilite, Herbalife, Blackmores, etc?
EXECUTION:
We had created a brand with family-oriented and approached the 1st target audience: Women, then encouraged this main target to buy products for their loved ones. Finally, we introduced a combo for families to approach both main targets and potential ones.