"With H'Hen Nie honoring "Sắc Riêng Không Phai" of the modern Vietnamese women."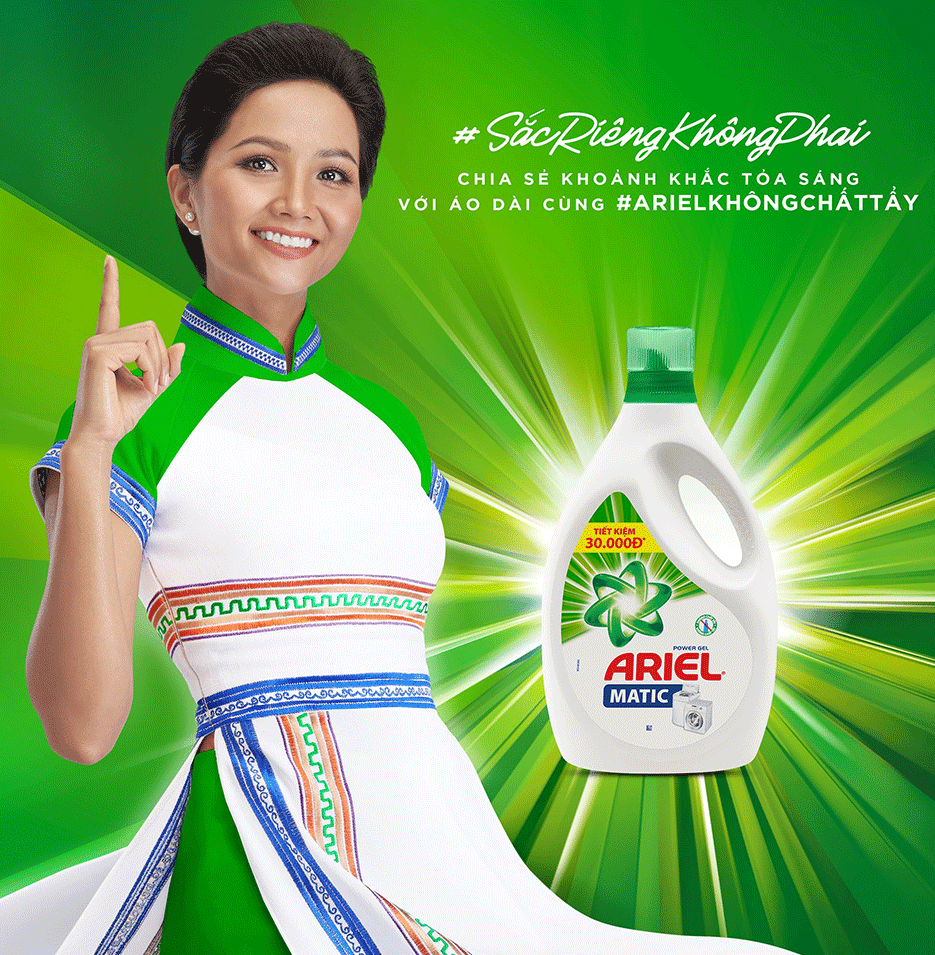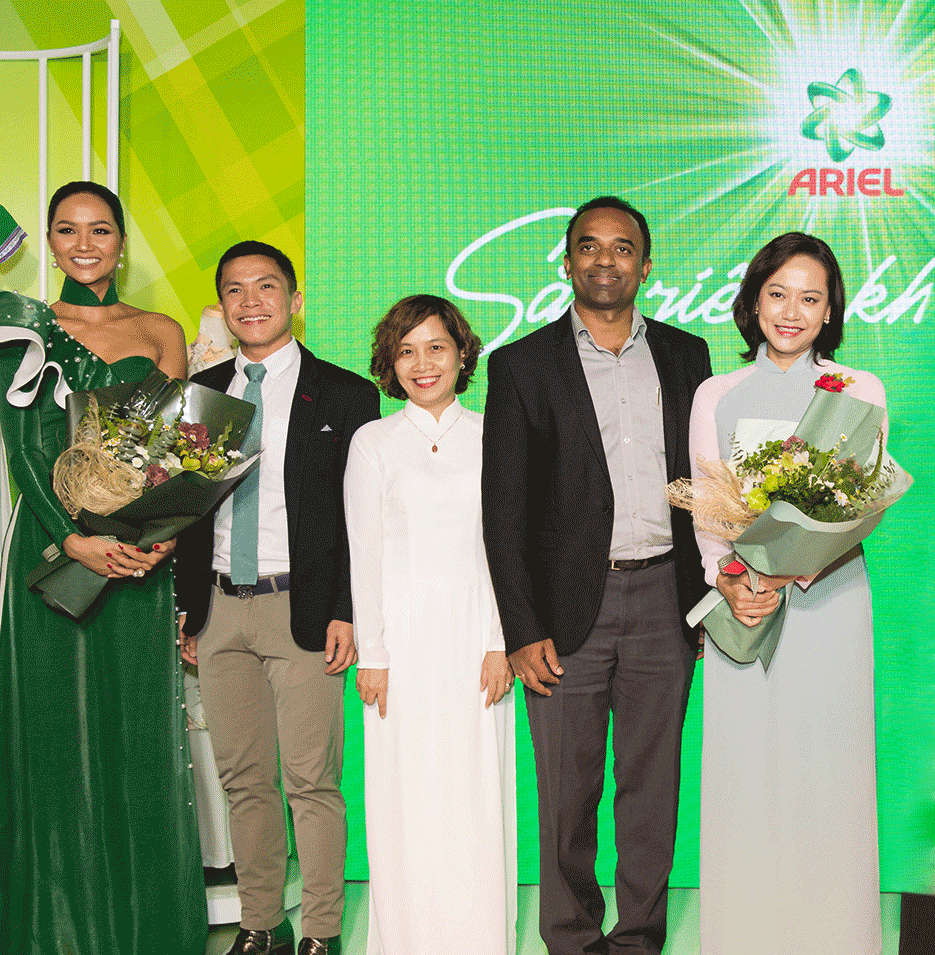 KEY MESSAGE
Encourage every Vietnamese woman confidently to show off and shine with their own identity. Those are the most beautiful and memorable moments, and forever.
H'HEN NIE: THE KEY TO SUCCESS ON MARKETING TO MODERN WOMEN
As the newest Ariel's brand ambassador, at the "Sắc Riêng Không Phai" Ao Dai exhibition, H'Hen Nie was shining in her bright Ao Dai. She has been the most powerful representative for the spirit of "Sắc Riêng Không Phai". H'Hen Nie shows her own beauty and identity confidently despite the judgments and preconception about her beauty prior to Miss Universe 2018.
She is the representative of Ariel's generation of Vietnamese women those aim to the empowerment and the good things in life.