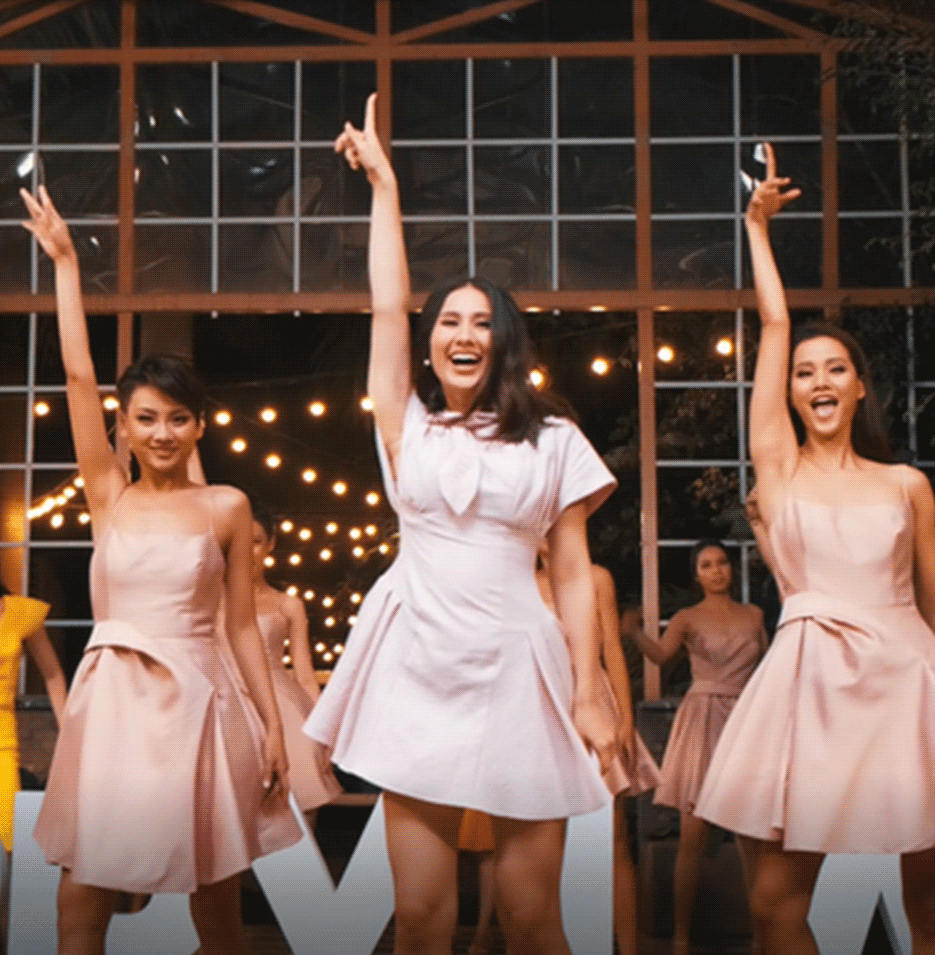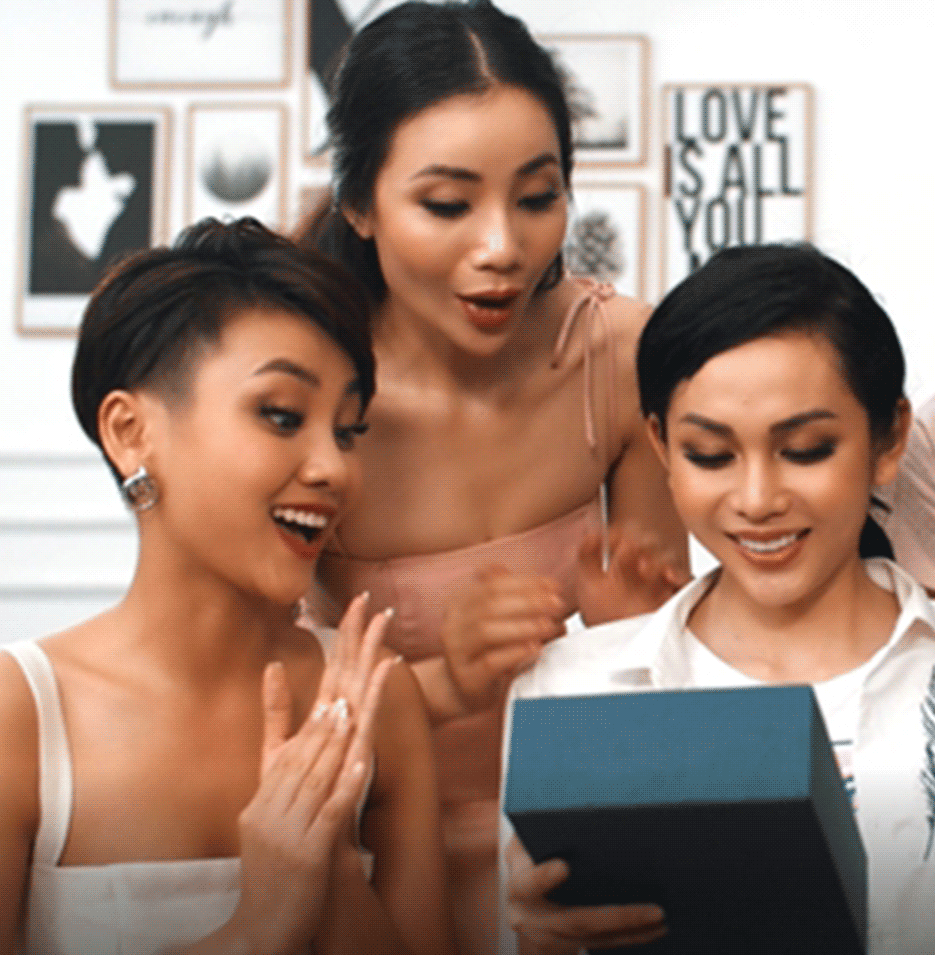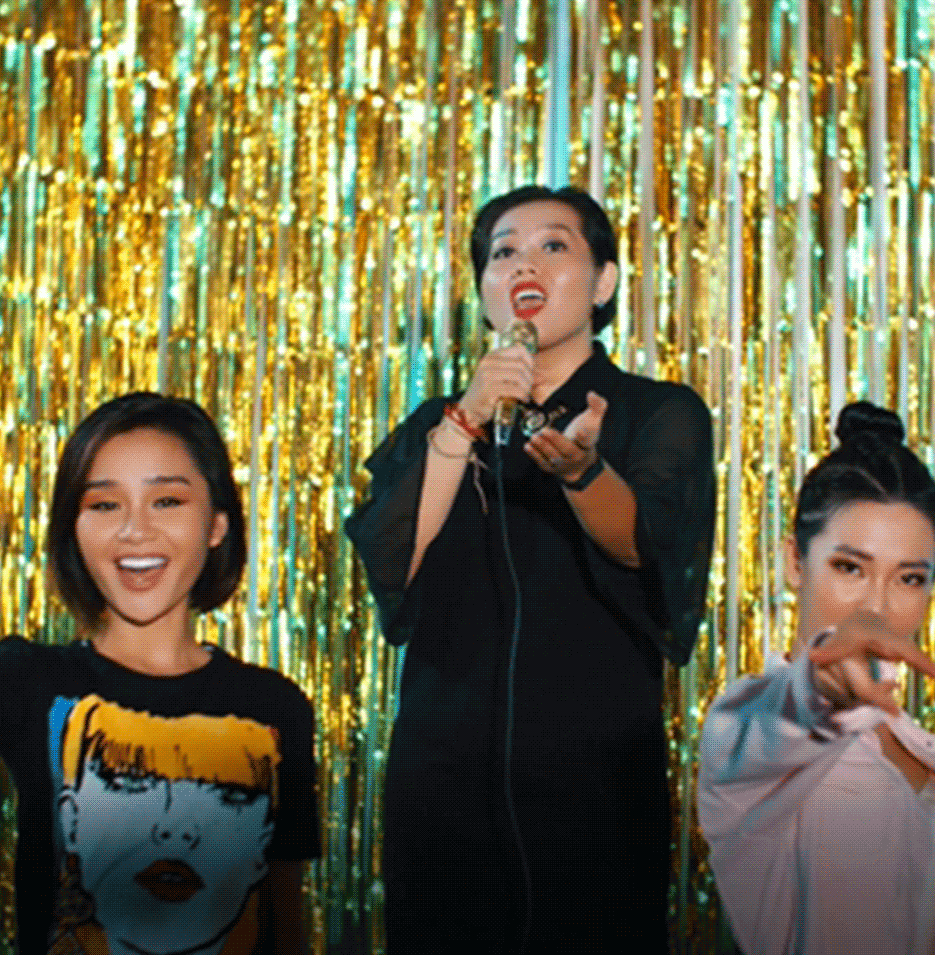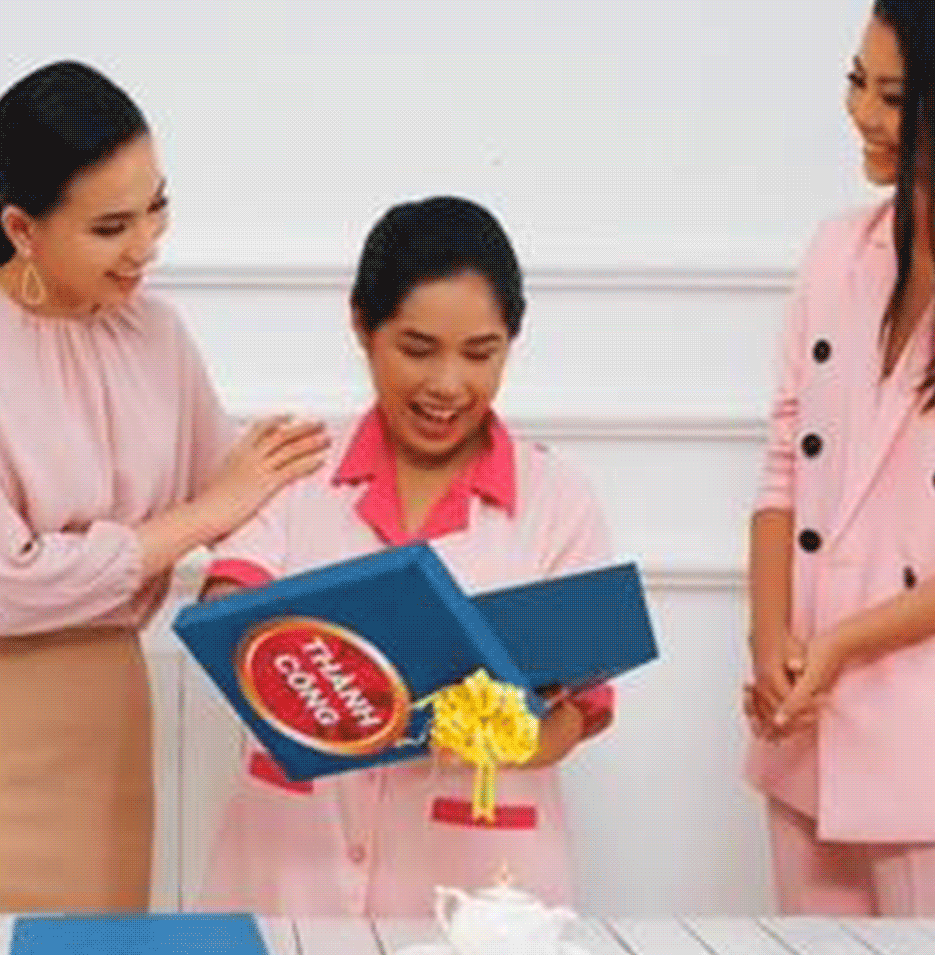 HAPPY LADY BANKING PACKAGE FROM NAM A BANK
Happy Lady is a banking product combined among Savings Deposit, Loan, Current Account, Ultimate Account Package, Combo Package and International Credit Card deployed by Nam A Bank to bring the outstanding offers and exclusivity for female customers, especially the business women.
MV "MAY GHÊ EM LÀ LADY"
The product introduction has attracted the most attention through the music video "Em là Lady". With the vibrant Christmas background music, its lyrics affirms that women have been always loved and had their own privileges: Dynamic – Modern – Success and Happiness. Those are also the incentives of the Happy Lady package that Nam A Bank offers exclusively to the modern Vietnamese women.