"Biti's for Women: Change Your Girls' Destiny"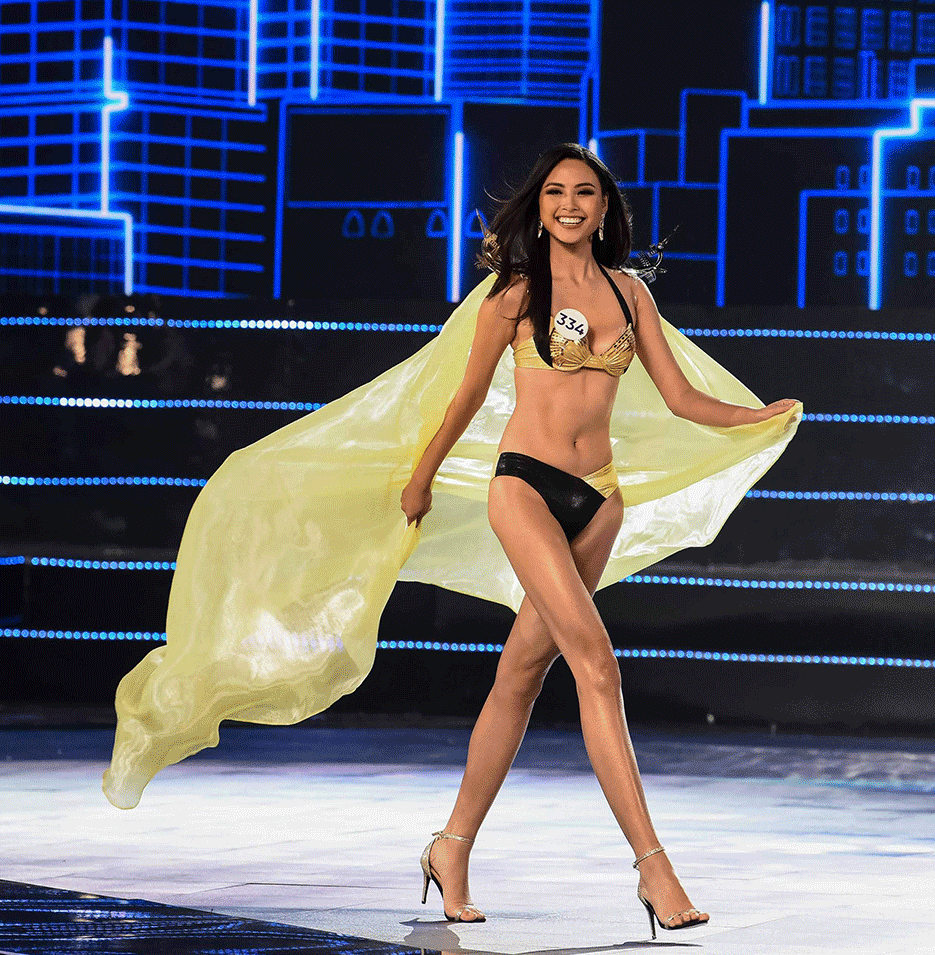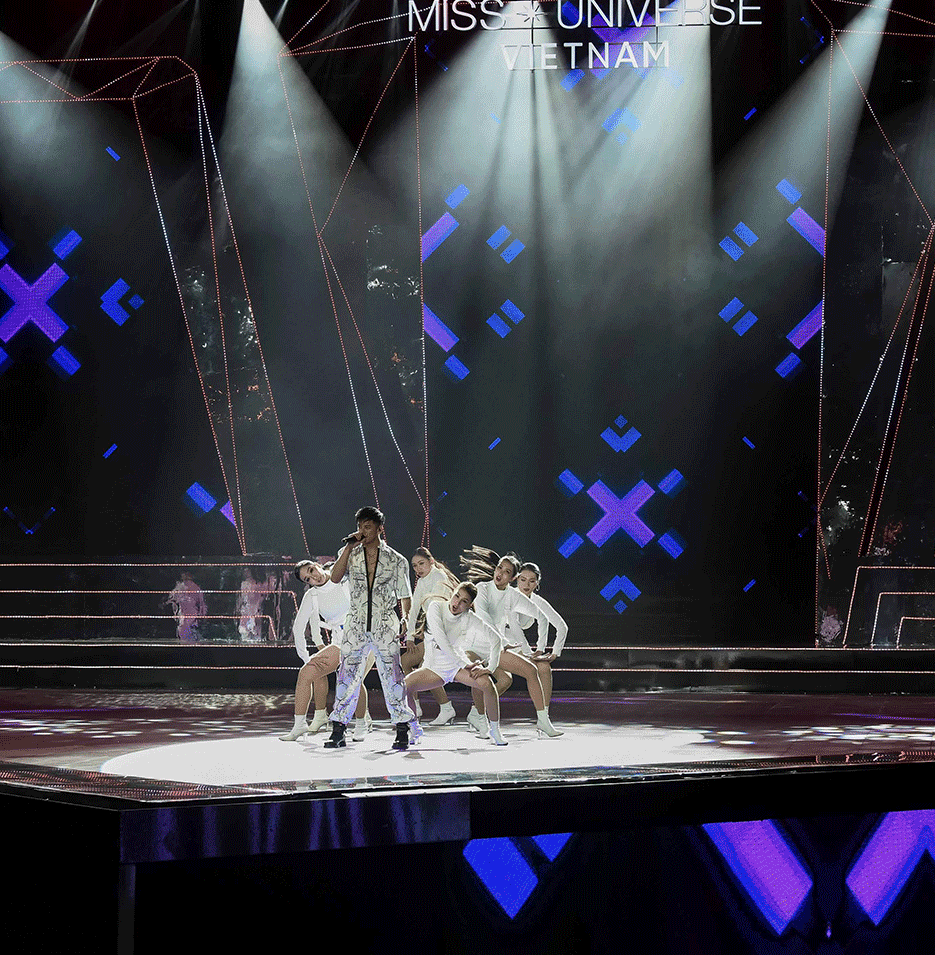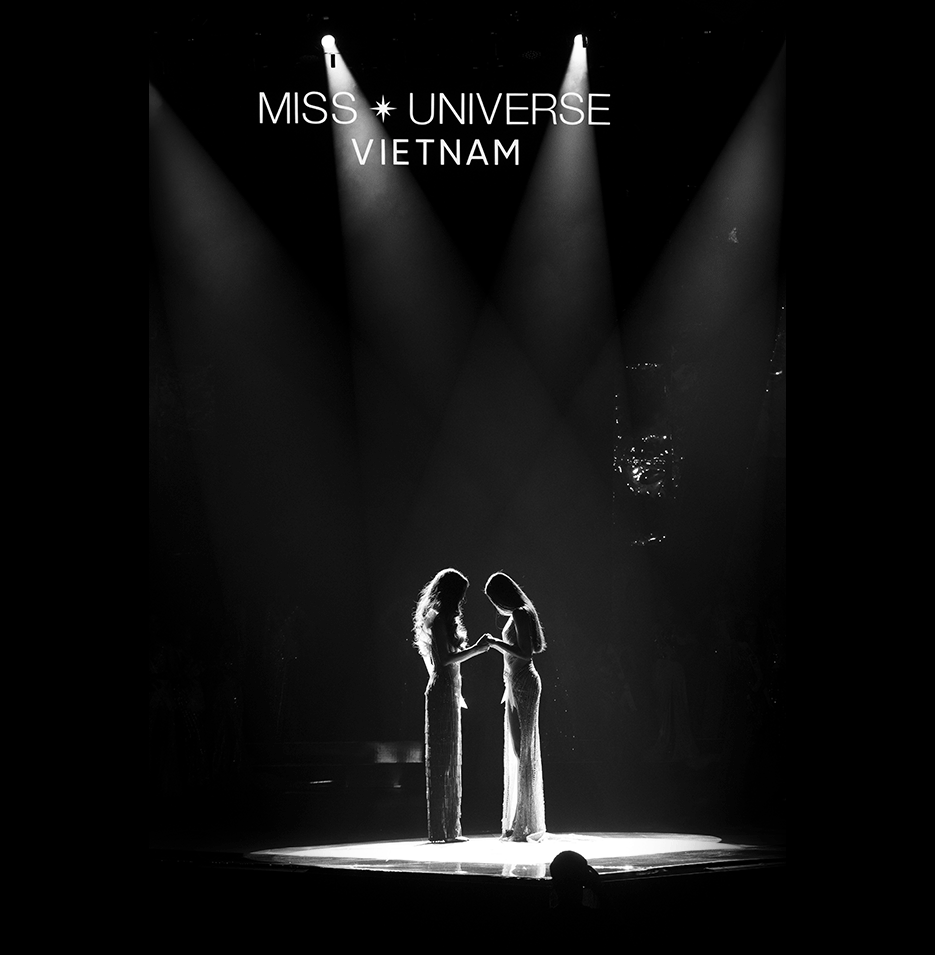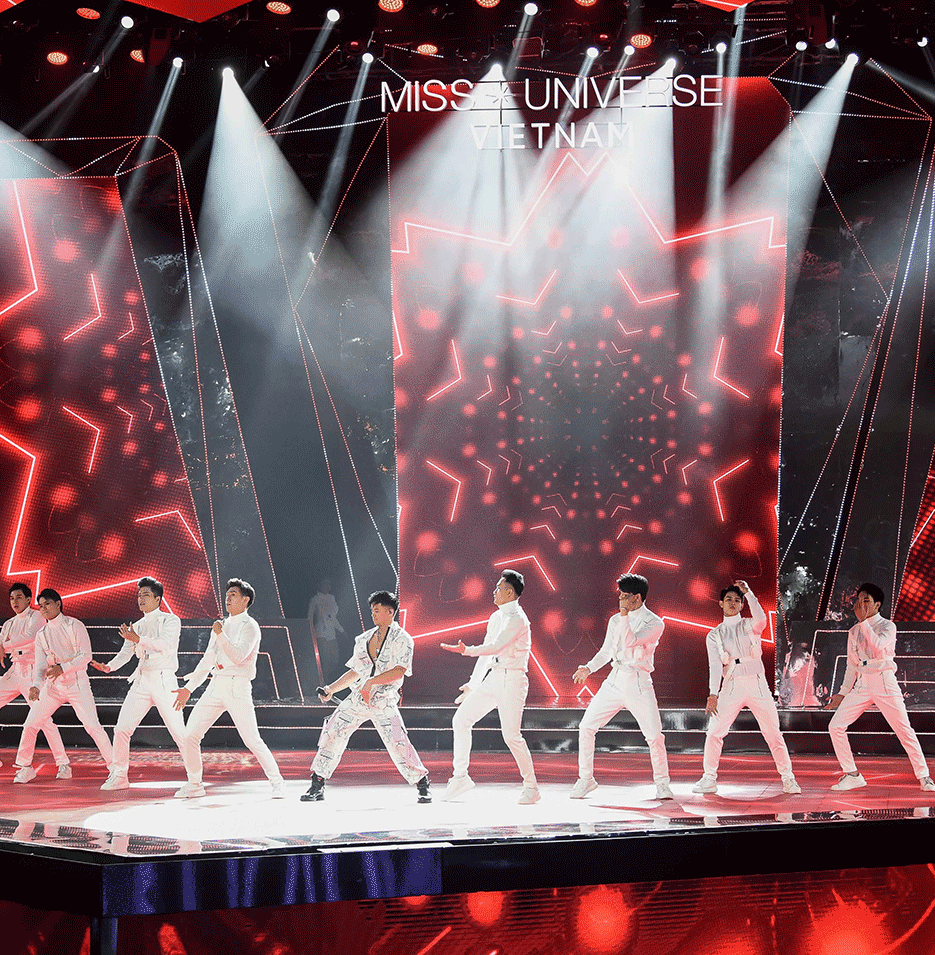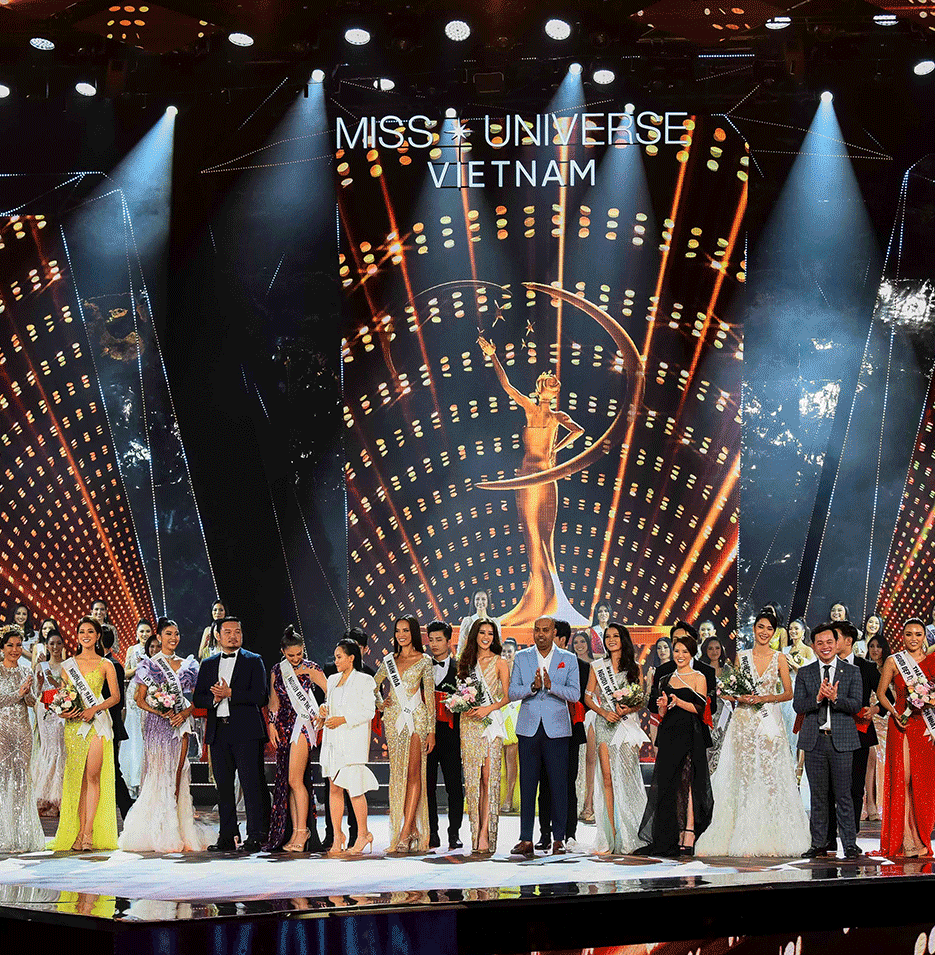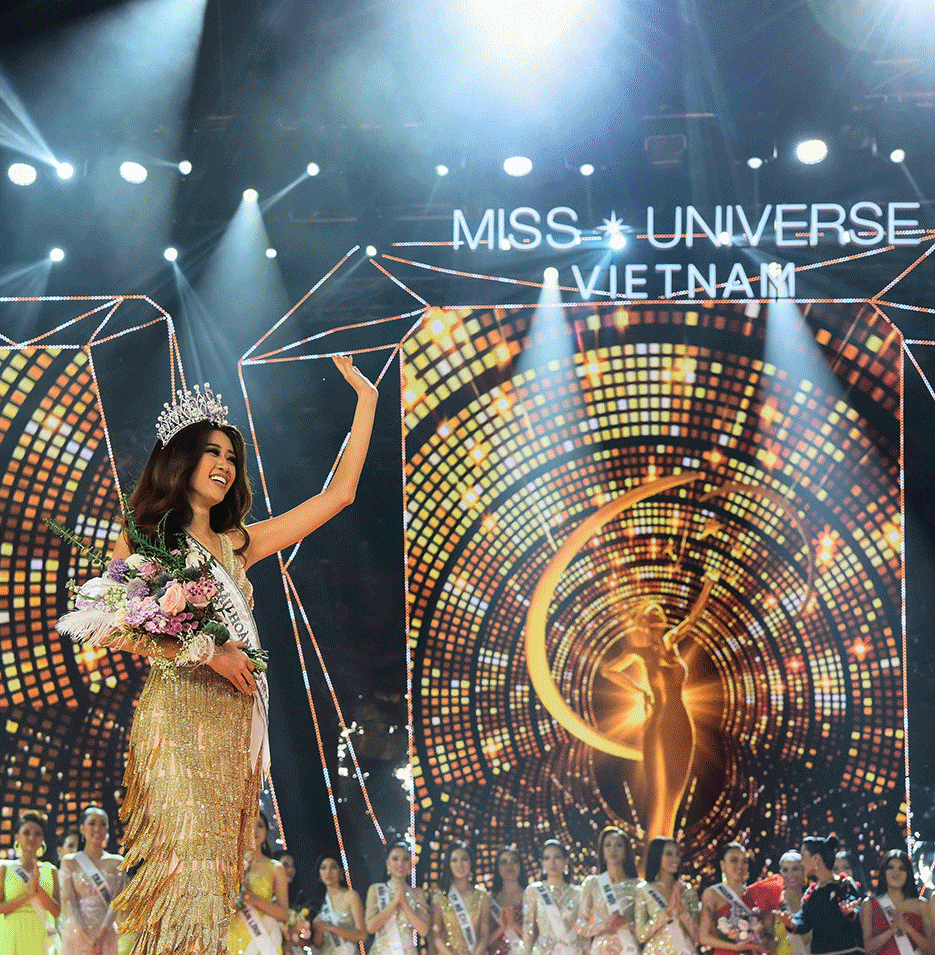 Inheriting from Miss Universe with the slogan Confidently Beautiful, Miss Universe Vietnam pageant aims to select the beautiful and modern beauty, those carry different inspiring stories to strongly encourage positive, meaningful lifestyle.
UNI Media was officially the organization of Miss Universe Vietnam Beauty Pageant 2019. This event took place in Nha Trang, the best beach city in Vietnam and attracted the most media attention.